A vision that supports jobs, employability and has a positive effect on the local economy
Core to the vision is that the regeneration of Atlantic Wharf Butetown, Cardiff brings sustainable benefits for local people and businesses.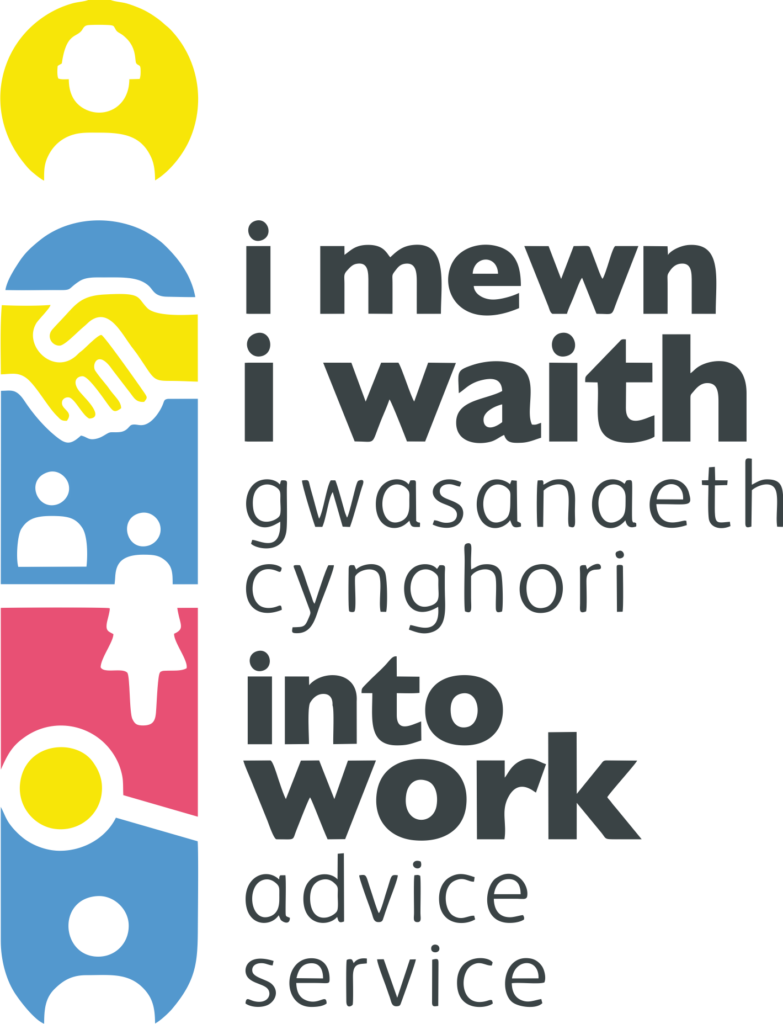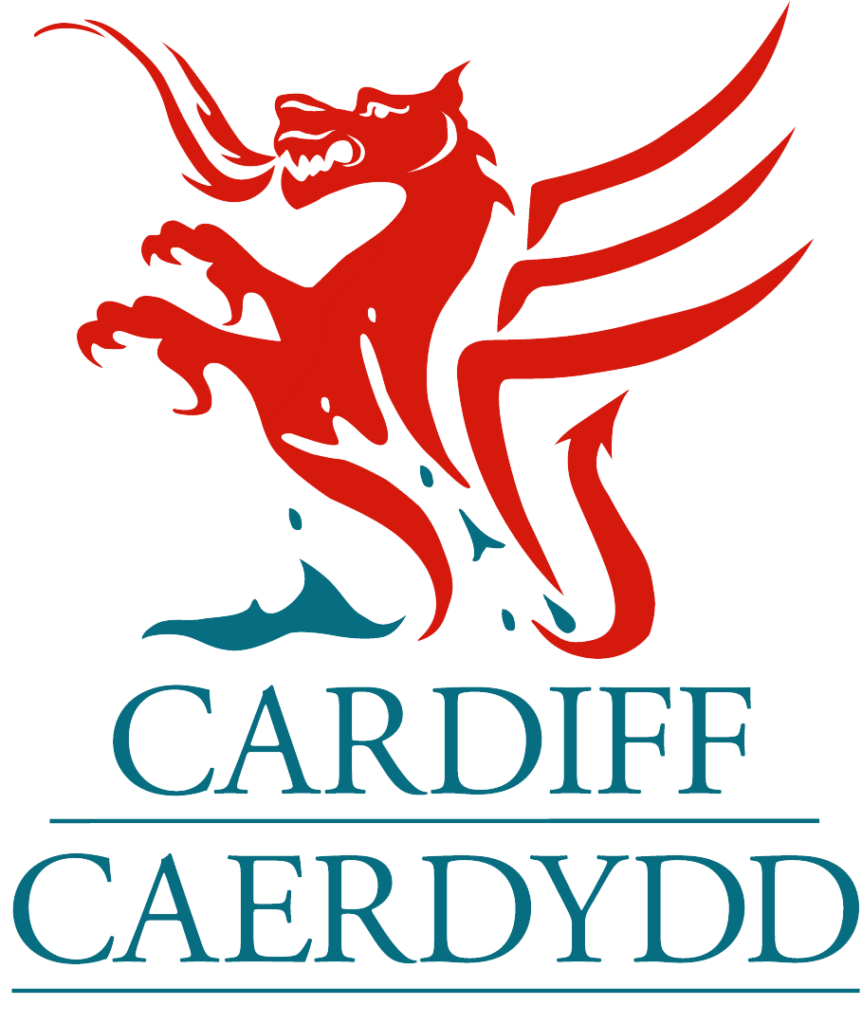 We've partnered with Cardiff-based Into Work to help us deliver employment and training opportunities. And as the masterplan progresses we'll provide more information on where to find job, training and supply chain opportunities.
The arena will create full-time and part-time jobs to help run the venue on a day-to-day basis and during events. Roles will include: management, duty managers, admin and legal support, technical staff – e.g. riggers, box office managers and ticketing staff, medical and fire safety staff, parking coordinators (trucks, buses, etc.), food and beverage operators and staff, stewards and security staff.
Head to our FAQ to find out what types of jobs will be available at the venue during construction.